VR Concept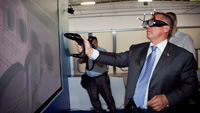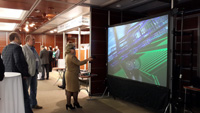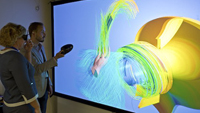 The VR Concept company suggests to test the first domestic software for virtual prototyping on the basis of a helmet of virtual reality HTC VIVE.
With VR Concept you can easily:
Estimate the comfort of a car, make a photorealistic layout for investors and change parameters of a prototype directly during the presentation.
Visualize snow, rain, sun, the time of day, a traffic jam or a country road.
Predict viewing angles and "blind spots".
Manage the steering wheel, the chair, the hydraulic platform.